We can help you find the right type of gutter for your home.
Although K-style gutters are the most popular option for homeowners in the U.S., there are actually two other types of gutters to choose from. These additional gutter designs are called half-round gutters and box gutters.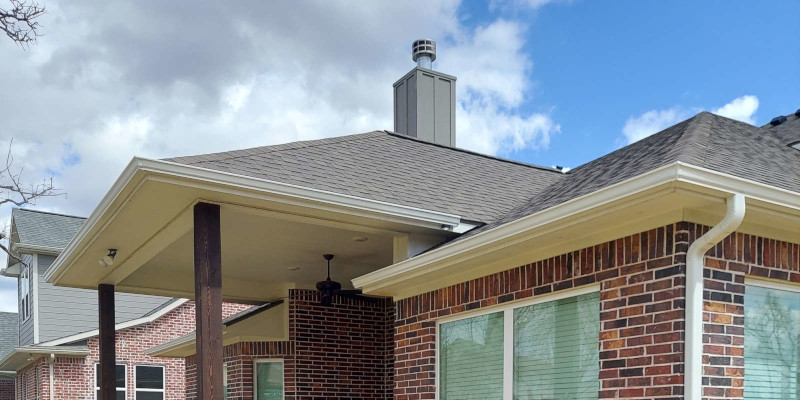 Half-round gutters look like half of a circle, as their name suggests. Box gutters are a bit different since they need to be installed beneath a roof's shingles to effectively hold rainwater. Box gutters are most commonly used on larger commercial buildings, but our gutter installation professionals can customize them to your smaller home if you prefer this style.
In addition to these different types of gutters, there are many colors and materials to choose from. Depending on your budget and aesthetic preferences, we can create a gutter system that seamlessly blends into the fascia of your home or one that provides a striking contrast to really make your home's exterior pop. For instance, you can opt for a simple sectioned aluminum gutter system, or you can make a statement with seamless copper gutters. The choice is yours!
Most people don't put a lot of thought into what their gutters look like, so it can be tough to choose which design is right for your home. Fortunately, our team at Aggieland Gutters can help you discover the perfect type of gutter to suit your house. With over 20 years of industry experience in the Bryan, Texas area, our professional gutter specialists are prepared to discuss the pros and cons of different types of gutters with you. Just reach out to us today for more information!
Similar Services We Offer: