You can turn to our team to get expert gutter guard replacement services.
Our team at Aggieland Gutters has extensive experience in the gutter industry, and we want to help you get the best results from the gutters on your home. In order to keep your gutters in good condition and make sure they can do their job effectively, you will need to keep them clean and free of debris. Installing gutter guards is a great way to keep debris out of your gutters in the first place, which in turn will reduce how often you need to clean them and will go a long way to prevent clogs. However, gutter guards are subject to wear and tear like everything else, and they will eventually need to be replaced. When the time comes for gutter guard replacement, you can turn to our team to get the expert service you need.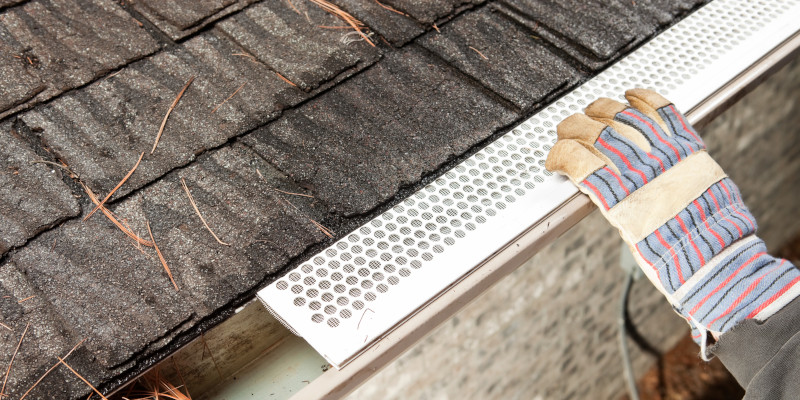 Over the years, our team has worked on numerous gutter guard replacement projects, and we know how to get the job done right. We will remove your old gutter guards and check to make sure the gutters are in good condition. If necessary, we will address any issues with the gutters themselves to make sure they are ready to have new gutter guards installed. Then, once we are sure the gutters are prepared, we'll install the new gutter guards on top.
We are proud to serve the community here in Bryan, Texas, and we want to help you protect your home from water damage. If your gutter guards are damaged or worn out, we encourage you to give us a call to schedule gutter guard replacement services.