Our team offers high-quality gutter guards to prevent gutter clogs.
Although many people don't realize it, gutters play a vital role in protecting your home from water damage. Without working gutters, water would run down your siding and pool around your foundation every time it rained, and over time, this would lead to real damage. With gutters, however, rainwater is channeled away from your building to protect it from long-term deterioration.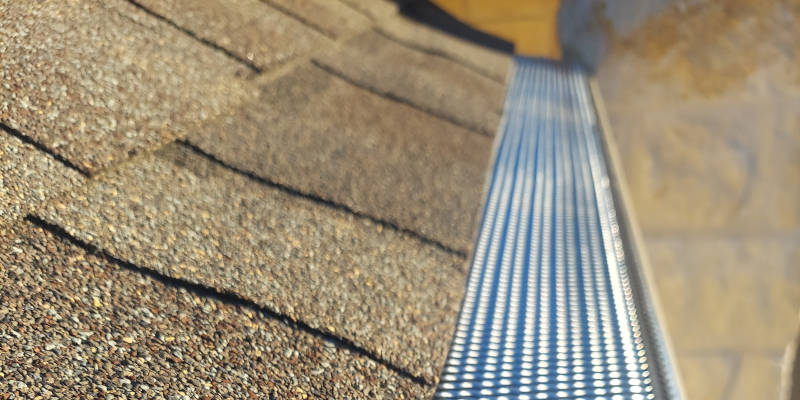 Of course, if your gutters get clogged, they are effectively useless, so we at Aggieland Gutters recommend taking steps to prevent clogs when possible. For example, you can have us install gutter guards to keep leaves and debris out of your gutters.
Gutter guards are essentially mesh coverings that go over your gutters. They allow water to pass through and into the trough but keep leaves and other debris out. This prevents the debris from creating clogs in the gutters, which in turn allows them to do their job more effectively. In addition, gutter guards will also reduce the need to clean your gutters—since very little debris will make it into your gutters, you won't need to clean them as often. If you are looking for a way to prevent clogged gutters, we encourage you to invest in gutter guards.
Our team is proud to be a part of the community in Bryan, Texas, and we want to help you keep your gutters in good working order. If you are looking for a way to prevent clogs and minimize the need for gutter cleaning, just give us a call.
Similar Services We Offer: