We have the right experience to take care of all your gutter repair needs.
A key concern in building design is dealing with rainwater, making sure it flows off the roof, preventing it from soaking into the siding, and channeling it away from the foundation. The standard way to accomplish all three of these tasks is to use gutters. While gutters are designed to stand up to the elements, they will undergo wear and tear over time and will occasionally need to be repaired. If you need gutter repair services, you can turn to our team at Aggieland Gutters to get the expert help you are looking for.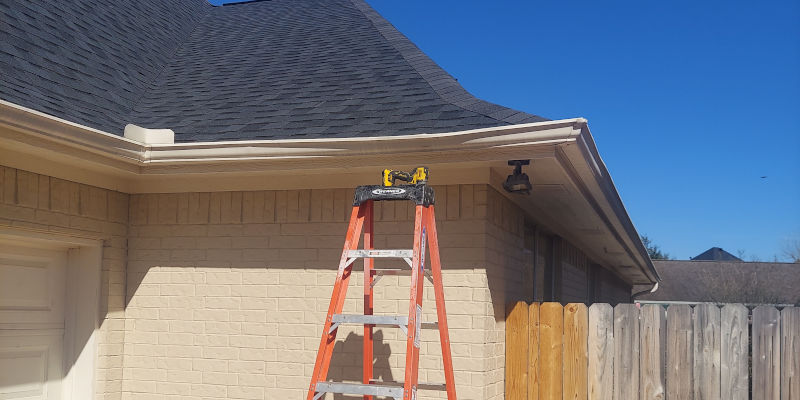 When you call our team for gutter repair services, we will first ask you about the problems you've been experiencing, and then we'll perform our own inspection to gather more information. Once we have identified the source of the problem, we will come up with a plan to resolve the issue and go over it with you, providing a quote for our services.
Then, with your approval, our team will get to work on making the necessary repairs. Often, repairing your gutters will require us to remove the damaged section of the gutter and replace it with a new one. We'll make sure everything is connected as seamlessly as possible so your gutters can continue to provide effective protection.
We are proud to serve the Bryan, Texas community, and we want to help you keep your home in great condition. If your gutters have been damaged, just give us a call to get the effective gutter repair services you are looking for.