We offer efficient gutter guard repair services.
When they're properly installed, gutter guards can effectively and reliably keep your gutters clear of dirt, debris, and other materials that can clog up your gutter system. Many homeowners love having gutter guards because they're more effective at protecting their home's roof and siding from water damage than gutters alone. However, when these gutter guards fail to do their job properly, you might require gutter guard repair services.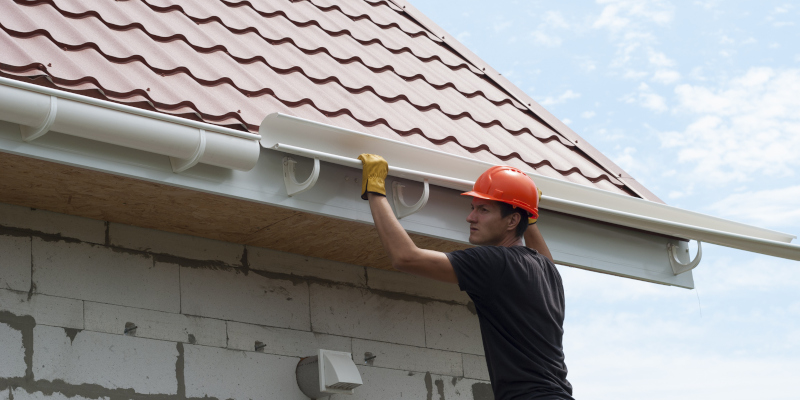 Here at Aggieland Gutters, our team offers a broad range of gutter services, including gutter guard repair and gutter guard installation. For over 20 years, our skilled team of professionals has been helping homeowners throughout the Bryan, Texas community extend the life of their roofs and protect their homes from water damage. When your gutter guards suddenly stop functioning as they should, give us a call for the effective, long-lasting gutter guard repair assistance that you need.
When you contact us for any type of gutter service, our team will arrive promptly at your earliest convenience to carefully assess the problem and inform you of the issue at hand. In most cases, we just need to perform a simple gutter guard repair that won't take up too much of your time. However, if it turns out that your gutter system is more damaged than you had initially thought, our team has the proper skills and expertise to restore it to its former glory.
Since our business is solely focused on gutters, you can count on us for unparalleled service and expert insights that you simply won't find anywhere else. If you'd like to learn more about our company or our services, please feel free to reach out to us today.