When your existing gutters wear out, simply turn to our team to get the expert gutter replacement services you need.
Your gutters play an important role in protecting your home from water damage—as rainwater runs off your roof, the gutters catch it and channel it away from your foundation before it can do any harm. Because their purpose is so important, gutters are built to last many years, but even the most durable gutters will need to be replaced eventually. When your gutters finally wear out, you can turn to our team at Aggieland Gutters for help with gutter replacement. We have extensive experience in this industry, and you can count on us to get the job done right.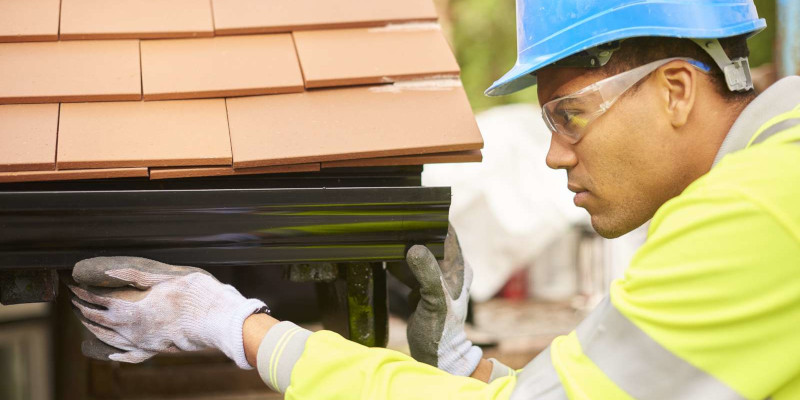 We are committed to delivering outstanding workmanship and customer service in all we do, and we will make every effort to ensure you are more than satisfied with our results. Our team also believes in treating all our customers equally, so you can expect the same level of courtesy, respect, and excellence we show to everyone.
In addition, we are so confident in our workmanship that we offer a one-year manufacturer/installer warranty on our gutters—in other words, if you hire us for gutter replacement and something goes wrong within the first year, you can have us correct the issue at no additional charge.
Our team is proud to serve the community in Bryan, Texas, and we want to help you take the best care of your home. If your gutters have reached the end of their lifespan, give us a call to get the expert gutter replacement services you need.